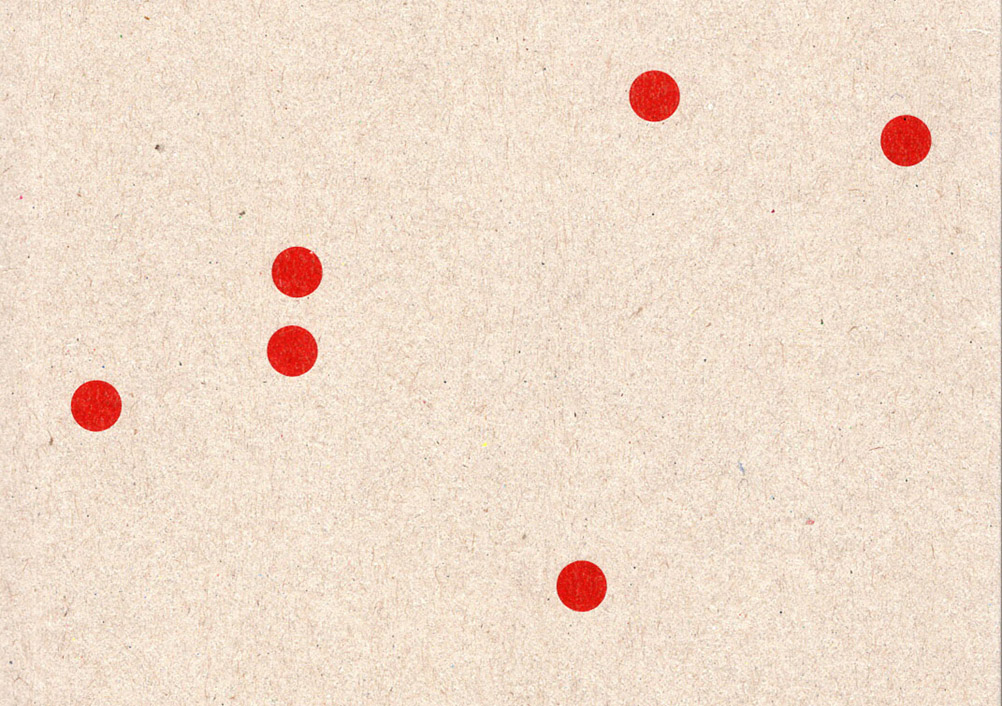 unORTnung I-VI 2010
unORTnung I to VI was a series of projects and exhibitions between 2007 and 2010 initiated by veronika barnaš and andrea maria krenn(until nov 2008).
it adapted various empty locations in Vienna and invited young artists to create interdisciplinary projects on the spot and to present them to the public. the unused locations within the city - these non- places – are retaken and consciously adapted to be used as temporary alternatives to the established cultural scene.
the aim of unORTnung was to create an active platform for interdiciplinary art, to encourage networking and communication between "off- spaces" and give a new perspective on the presenation of emerging art.
You can find the archived Website of unORTnung by following this link.